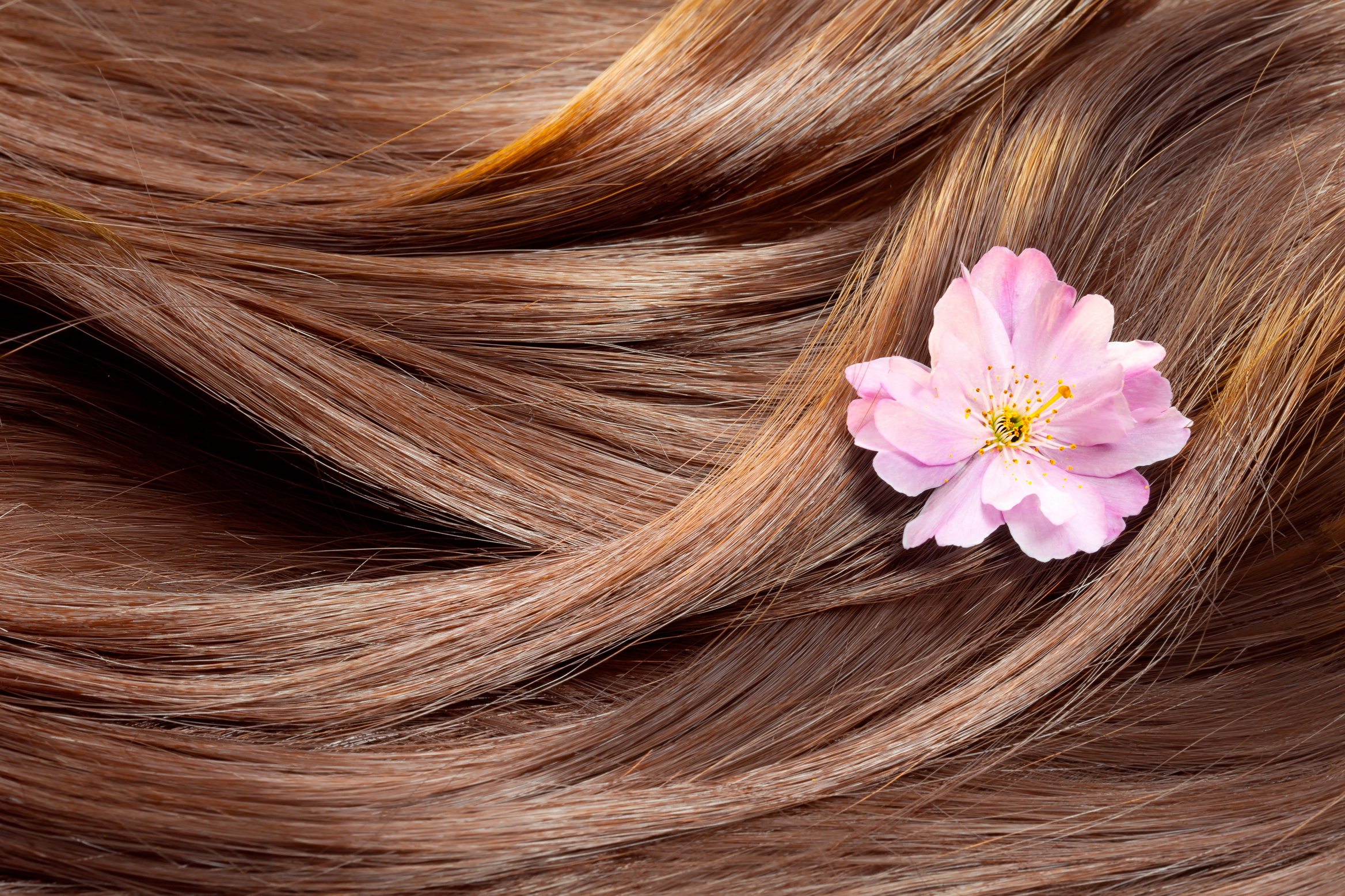 Dear Valued Customer 
Your safety and the safety of other customers and staff members is our top priority and in line with government guidelines we are making the following changes:
* Face Masks will be provided for each customer at the reception/entrance. Members of staff will wear masks at all times.
* Hand sanitisers will be placed at the entrance/ reception for each customer to use as they come in.
* Our staff members will regularly wash their hands with soap and water for 20 seconds and use hand sanitisers.
* Cleaning and disinfecting all surfaces and tools will be carried out between each appointment.
* Changing capes, towels and gowns for each customer will be in place. Appropriate personal protective equipment (PPE) to be used if necessary and as directed by the Government.
* We will no longer be able to offer head or shoulder massage as a safety measure.
* Our customers, staff and external suppliers with a temperature of 38 °C or above will be asked to seek medical advice and will not be permitted to enter to the salon.
* We will not be having any serving refreshments for safety reasons, customers will be allowed to bring in their own drinks.
* The catalogues and magazines will no longer be available, customers can bring any images or photos of their preferences.
_
Additionally we politely request:
* Please arrive at the time agreed to maximise social distancing 
* Arrive with clean hair  
* Keep your own belongings with you all the time and please only bring necessary items with a separate bag to store everything in.  
* Please do not to attend the appointment if you or anyone living  with you is unwell or self-isolating 
Please speak out to the manager if you have any concerns, or notice things not being done as they should be.  Yours and the teams safety is paramount. 
Hana Salon
18 MADDOX STREET

MAYFAIR

LONDON

W1S 1PL

+44 (0) 20 7491 7761

+44 (0) 20 7499 3885

mayfair@hanasalon.co.uk

`